GET TO KNOW US
Goldstone Partners was launched in 2007 in the middle of the Great Recession. You might think that was a challenging time to start a company, but it actually set the course for an innovative business model. During that period there was no shortage of qualified professionals in the market, and although the capital markets were sinking, startups who already had funding were still truckin' along. In fact, early stage companies grew at a record pace during the latter part of the last decade. As a result, we built Goldstone Partners around startups and emerging growth companies to help the incredible entrepreneurs behind the innovation build their teams. We've also spent time assisting hundreds of unemployed professionals get their careers back on track and get back to work. Since then, Goldstone Partners has continued to grow, and is a reflection of this team's dedication to helping others and giving back to the community.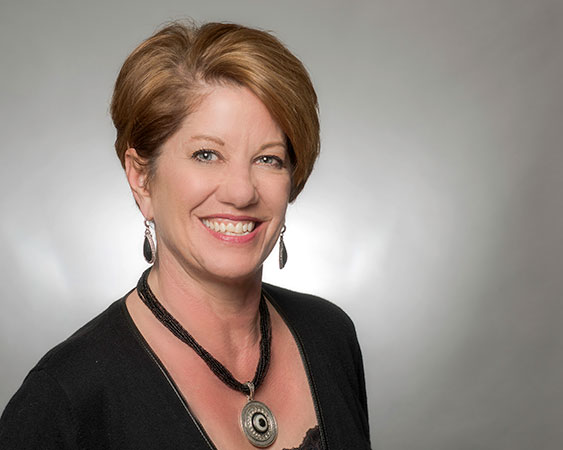 Strategic – Maximizer – Responsibility – Input – Futuristic
Kimberly began recruiting in 1992 in Colorado. She has devoted her career to hiring, training and managing recruiters. She spent time in Corporate Human Resources designing recruitment programs for positions ranging from interns to executives. Since 2004, however, she has been an entrepreneur, and has had the ingenuity and good fortune to have built several businesses from the ground up. In the community, you can find her mentoring MBA students at the CU Leeds School of Business or serving on the board of Rockies Venture Club. She serves as a board member for several local Startups and speaks about her passions (hiring and getting hired) at Meetups around town. As a Gallup-Certified Strengths Coach, Kimberly provides strengths-based coaching to individuals, entrepreneurs and teams to help them achieve both personal and organizational growth. When she's not on the phone or meeting someone new, Kimberly enjoys family time, fishing, hiking, trying out new restaurants and spending time with her two spoiled dogs, Happy and Winston.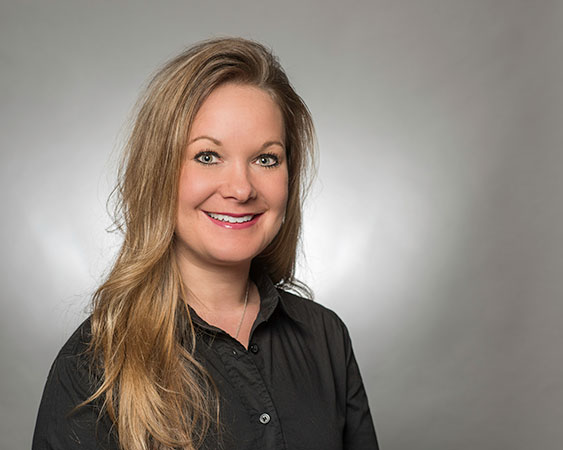 Maximizer – Relator – Positivity – Includer – Achiever
Kelley has been spreading her infectious energy around the talent space since 2005. She has personally touched more candidates and had a positive impact on them than most recruiters do in a lifetime. Kelley holds her PHR and applies her knowledge of internal HR Management, as well as her experience as an inside sales specialist, to help attract and guide candidates toward their next great adventure. Kelley is a dedicated mom to her son Cooper, and when she's not on the phone coaching a job seeker, she's spending time with her family, watching sports or cheering on her budding football star.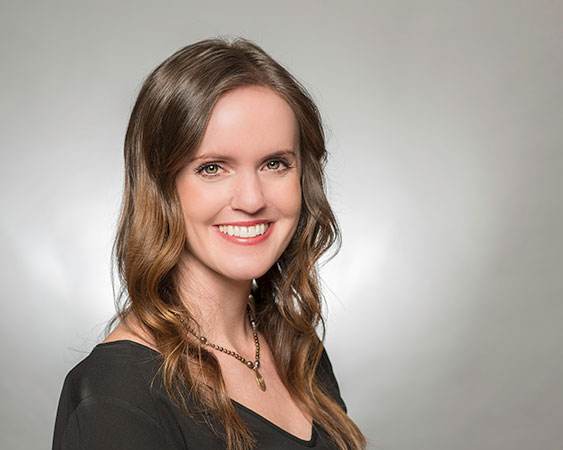 Relator – Responsibility – Discipline – Maximizer – Futuristic
Cali joined Goldstone Partners after spending much of 2014 traveling the world. Variety is the spice of life, after all!  For her, every day is a new opportunity to help shape someone's future. Prior to joining Goldstone Partners, Cali dabbled in software sales and event planning, and also worked for a travel startup in Vail where she made her best hire to date – this person is now her husband! Cali is passionate about dedicating the time to do the things that you love. For her, this translates to live music, travel, mountain biking, hiking and sharing meals with friends and family.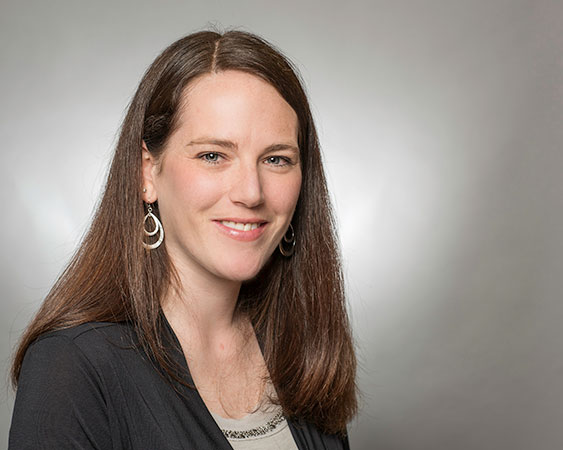 Achiever – Learner – Empathy – Individualization – Relator
Rachel is one of our sourcing specialists and in-house editor. As an attorney, Rachel has a nose for detail and a passion for research. She is focused on sourcing candidates for our most difficult search assignments – and she's our Wizard! Her background working with people and personalities of all types has given her the ability to understand people's goals and objectives and to work with them to obtain the desired outcome. Rachel is a proud mother of two, and she spends her "free" time cooking for her family, playing and reading with her kids, and cheering on our local sports teams.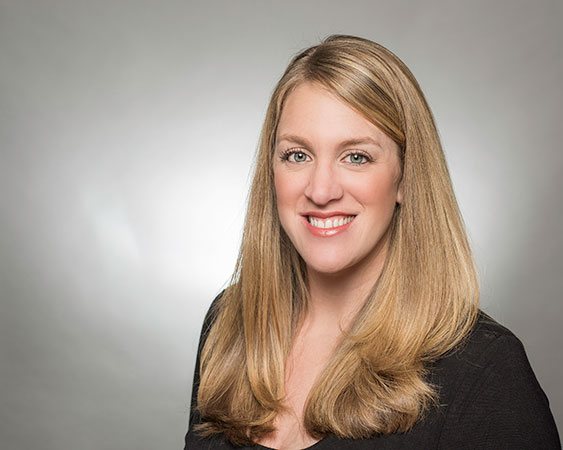 Harmony – Consistency – Relator – Discipline – Positivity
Annie is our marketing guru. If she's not busy improving our client's exposure to active and passive job seekers, she is managing the website or updating our various social network outlets. She brings a wealth of knowledge of the local business community from her tenure at the Denver Business Journal as Senior Account Executive, where she helped companies develop strategic business-to-business marketing campaigns. In her spare time, Annie enjoys trying out new recipes (especially those from her home state of Louisiana), nurturing her creativity in her craft room or spending time with her husband and two kids, Kate and Andrew.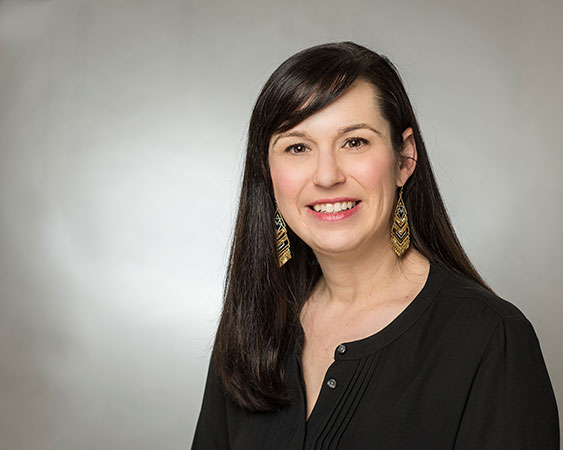 Individualization – Discipline – Restorative – Analytical – Communication
Jenny is the newest addition to the Goldstone team. With over 10 years of experience in non-profit leadership, she has a great understanding of how people come together to achieve a common goal. Her understanding of personality types and pinpointing people's strengths helps her focus on the right people for our portfolio companies. Jenny is the mom of two active little girls who love to play. She also enjoys watching cooking shows and then trying out new recipes in the kitchen. When Jenny finds a little free time, she spends it researching Pinterest for fashion and beauty inspiration.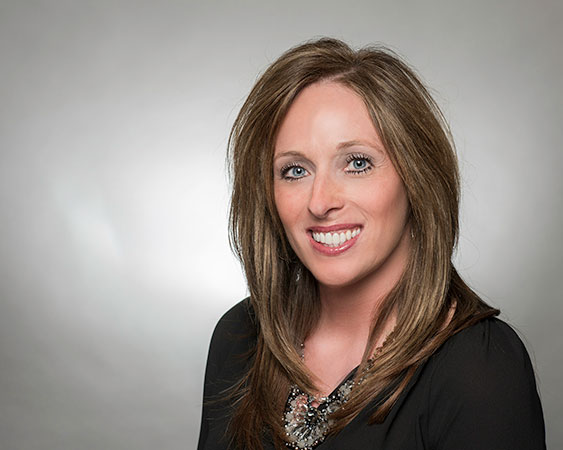 Responsibility – Harmony – Empathy – Individualization – Relator
Sherri migrated to Colorado 20 years ago from Kansas and can't imagine living anywhere else! Sherri's life before joining us included sales, risk management, customer service and market research. She is the consummate people person and problem solver. When she's not managing the team's busy schedule you can find her chasing her very active family (kids, dog, husband) or playing tennis, golfing, hiking or watching sports. Sherri also enjoys live music; going to Red Rocks is a favorite!